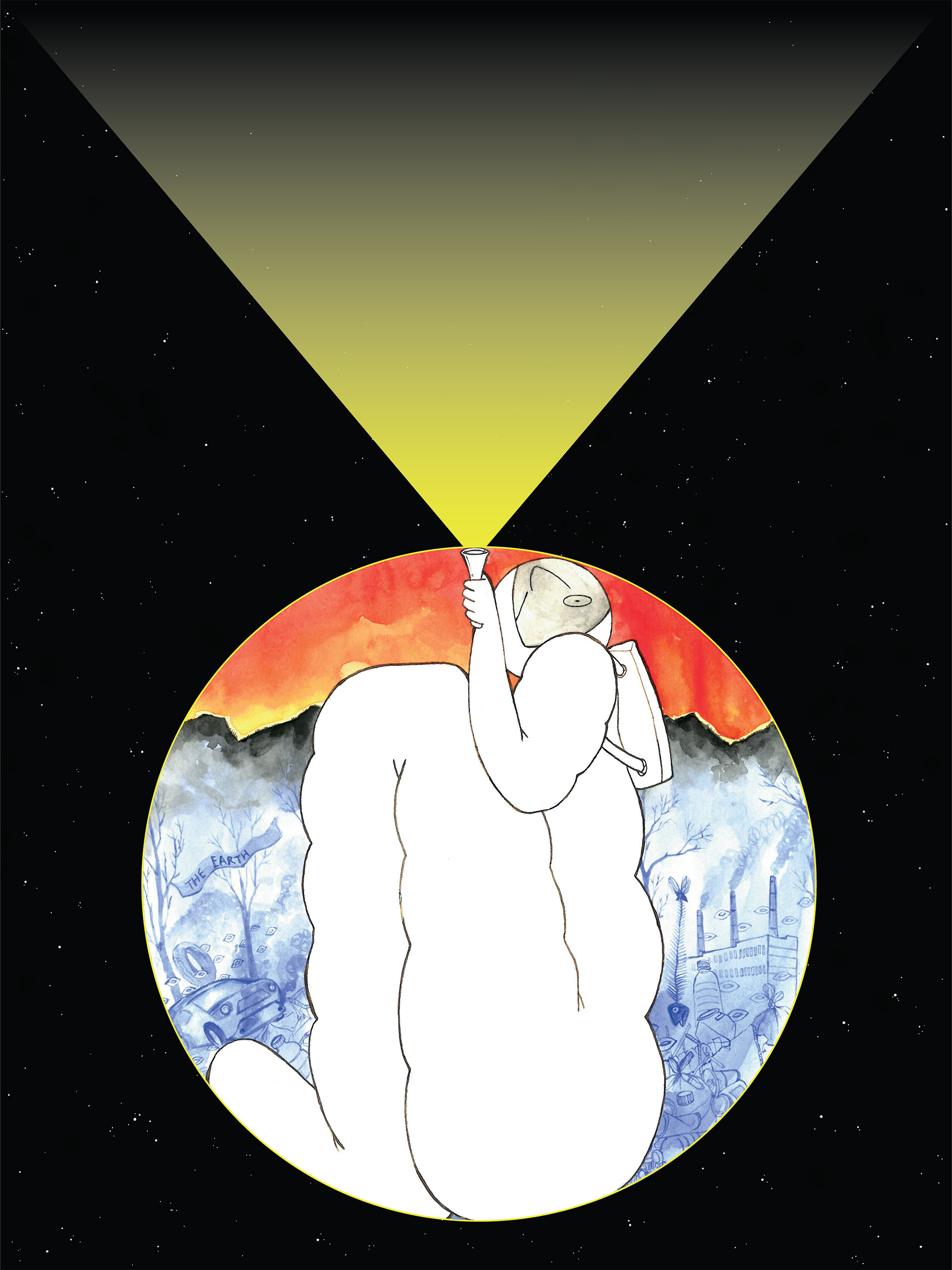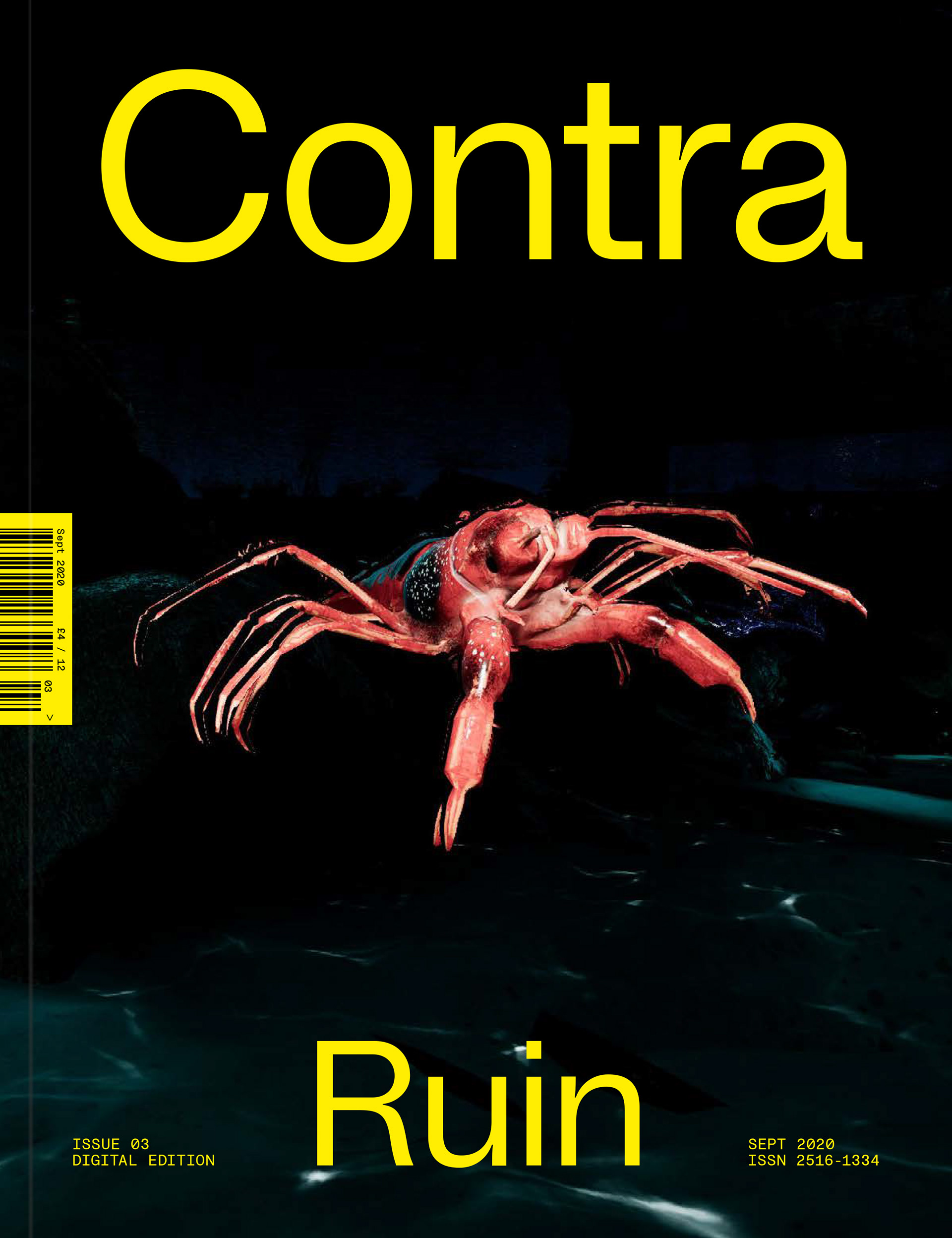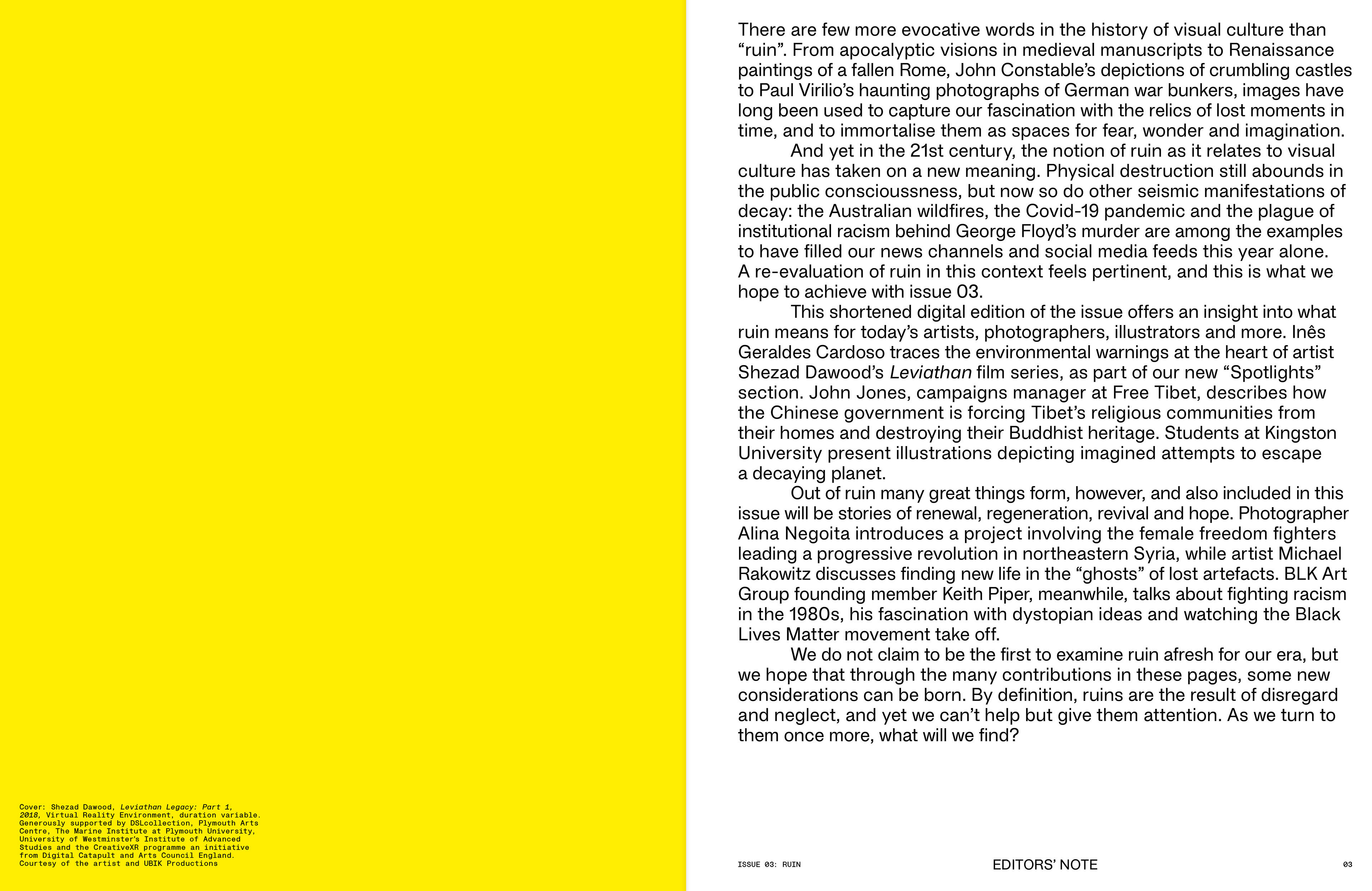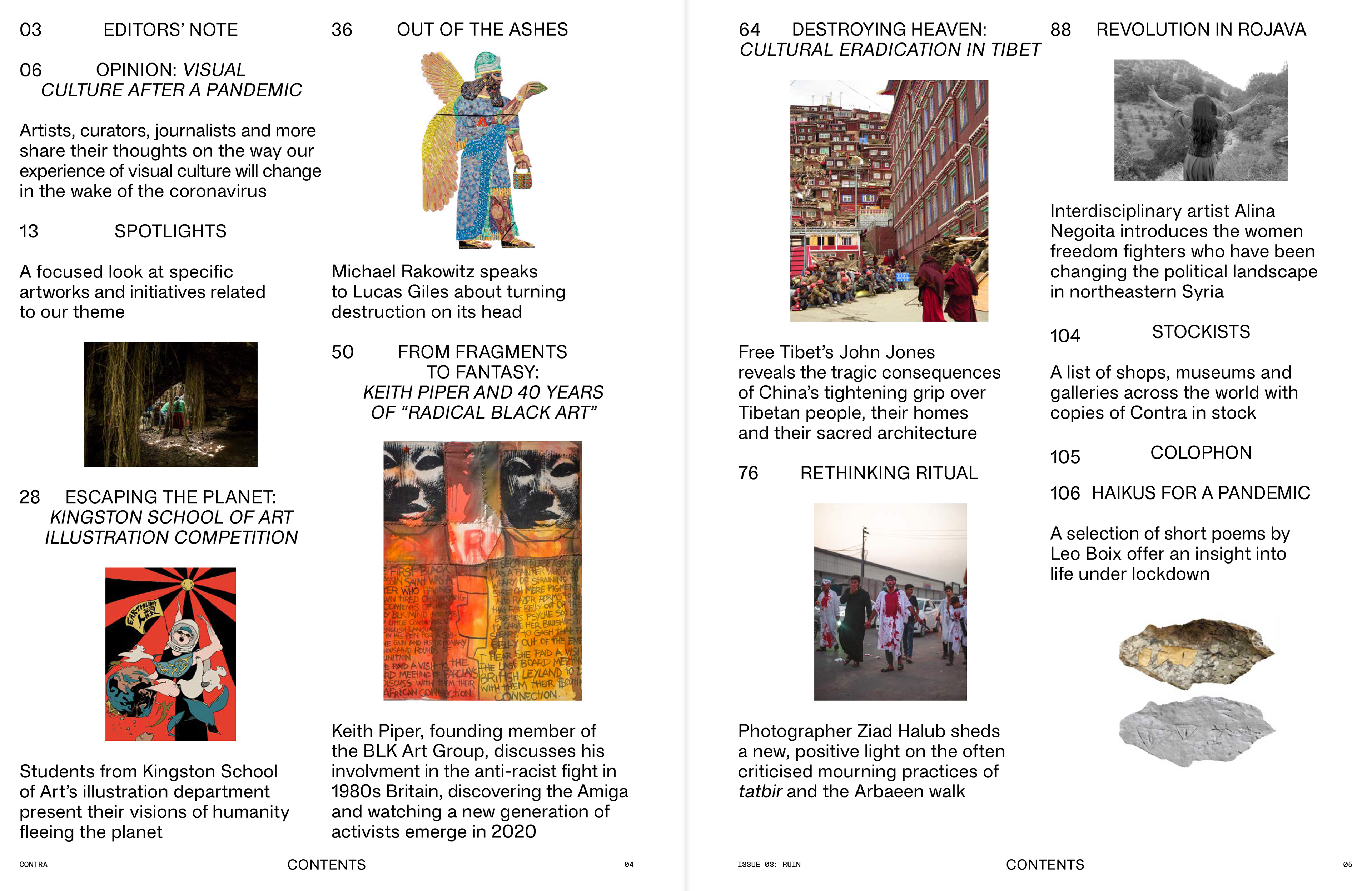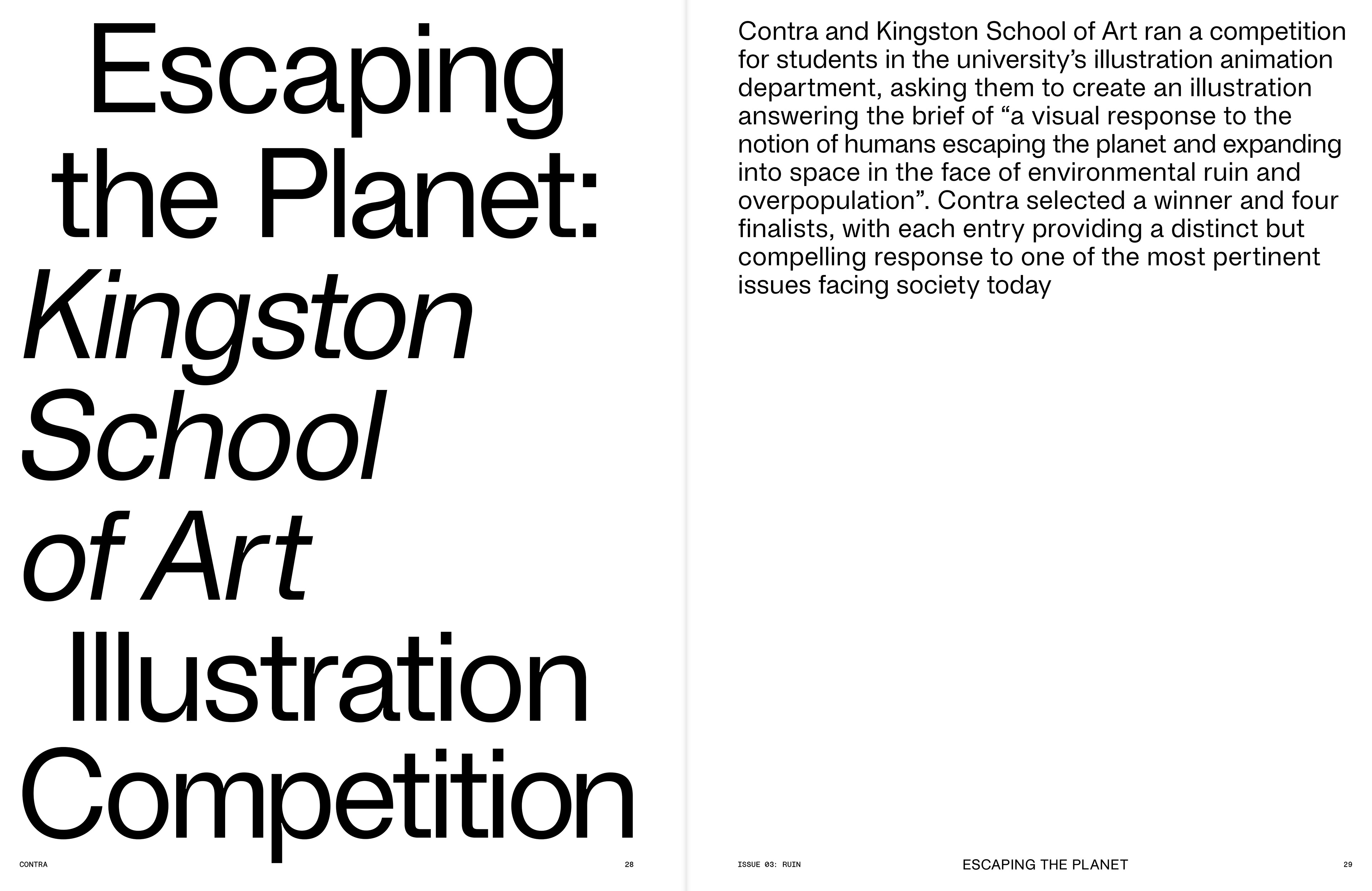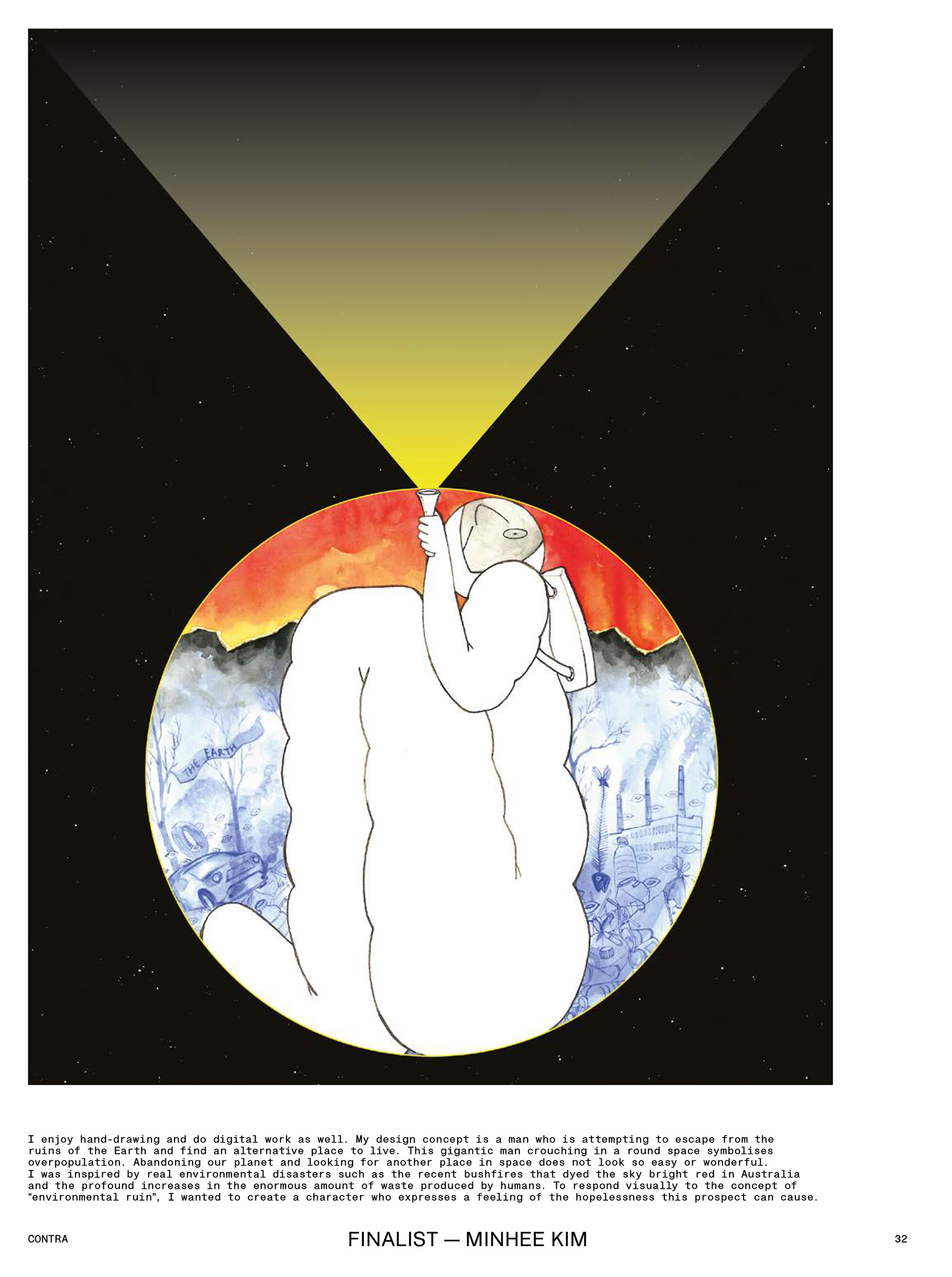 : The design concept is a man who is attempting to escape from ruins of the earth and find an alternative place to live. This gigantic man crouching in a round space symbolises overpopulation. Abandoning our planet and looking for another place in space do not really look easy and wonderful. 
 What inspired me was real environmental disasters such as a recent huge bush fire which dyed the sky bright red in Australia and an increase in the enormous amount of waste produced by humans. To respond visually to the 'environmental ruin' concept, I wanted to create a character who expresses a feeling of the hopelessness this prospect can cause.
(watercolour, pen, gouache, digital work)
Shortlisted
: 
Illustration Competition for the 'Contra' Magazine's third issue (2020).